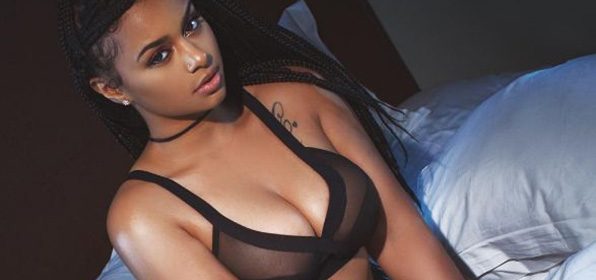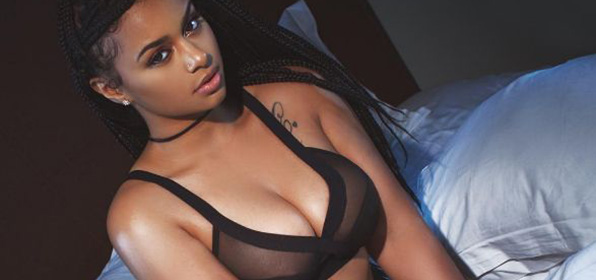 Eye Candy: Winny Munoz (@ImBadder) "A Win-Win Situation" (Exclusive Video Interview & Pics Inside)
Bayonne, NJ – Losing is not an option when it comes to Ms. Winny Munoz! We learned that the moment we laid our eyes on this beautiful young woman. Winny known to some as ImBadder on twitter & Instagram, is no stranger to the big screen. After being featured in music videos, Cam'ron & Vado – Muma, Maybach Music – 600 Benz, Busta Rhymes – Twerk it & more, we decided to bring to her to feature as 15 Minutes of Fame Radio's Candy Shop "Eye Candy".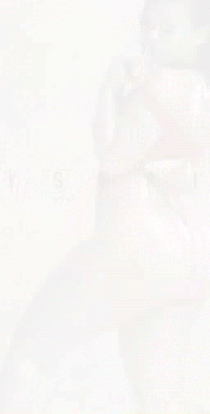 Check out some of the pictures of Winny below and Steroids for women the EXCLUSIVE LIVE INTERVIEW with Rah Grizzly of True Talk Sessions.
Winny Munoz is beautiful dime piece form Perth Amboy, New Jersey, that has become every man's fantasy. The super thick and curvaceous model is one of the main girls in Drake's "Hotline Bling" video and has been featured on the pages of several urban adult publications.
The Dominican beauty has also built a strong following on social media with her Instagram page having over 225K followers. Considered one of the baddest females in the planet right now, XXL pays tribute to this Dominican bombshell by highlighting some of her sexiest pics on IG.
a source:http://www.xxlmag.com/eye-candy/2015/11/model-winny-munoz-is-smoking-hot/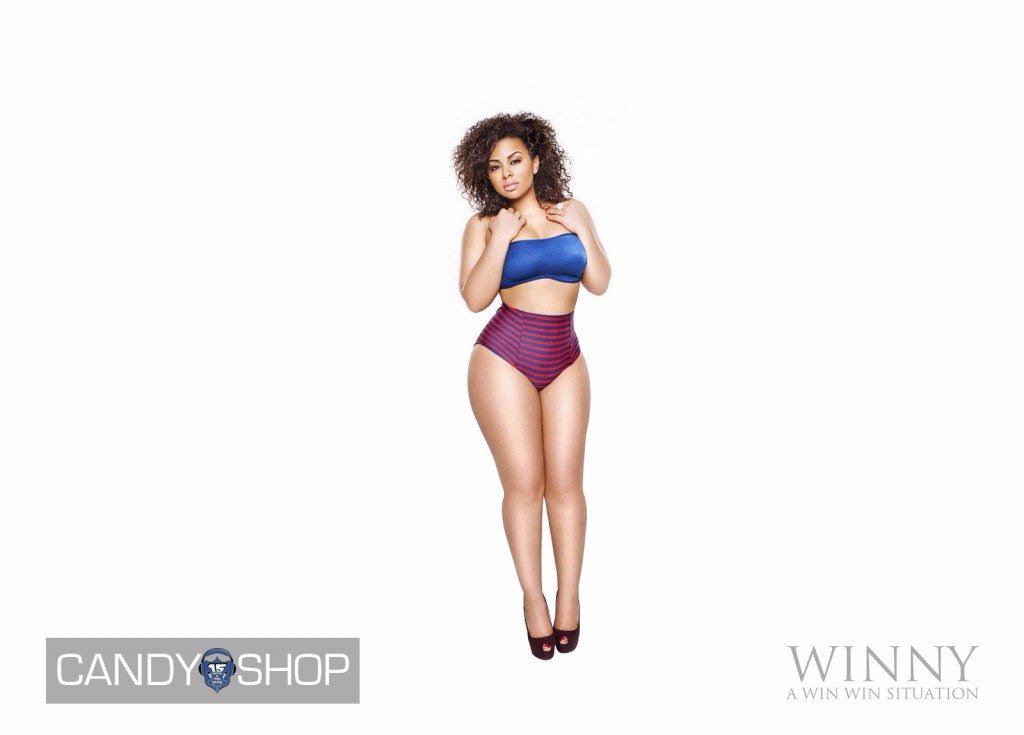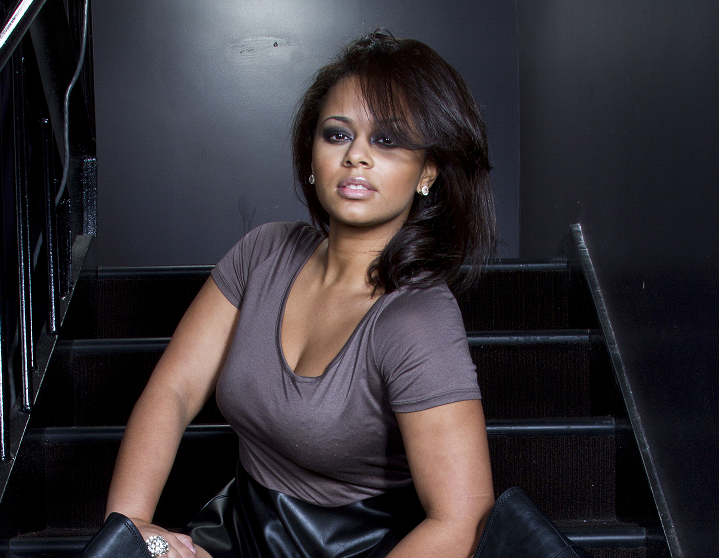 Winny Munoz, your favorite bar tender, is a huge fan favorite on Cutiecentral. Her Instagram posts were considered legendary as they popped up on community forums everywhere around the net. She has now been featured in several magazines and has been the spokes model for several fashion outlets around the country. Winny Munoz instagram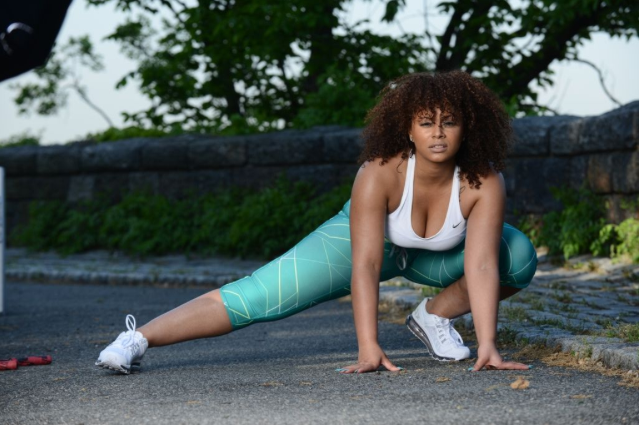 Winny Munoz Shouts Out Aye Verb & Why She Favors him in BattleRap!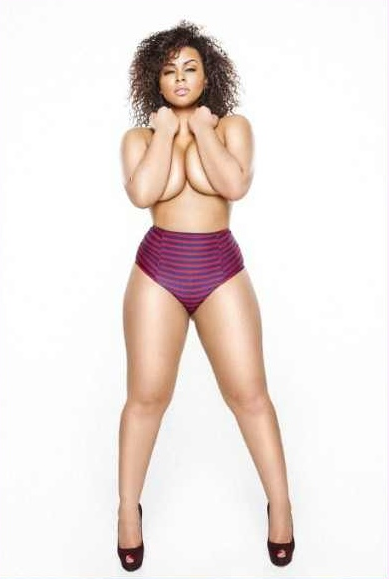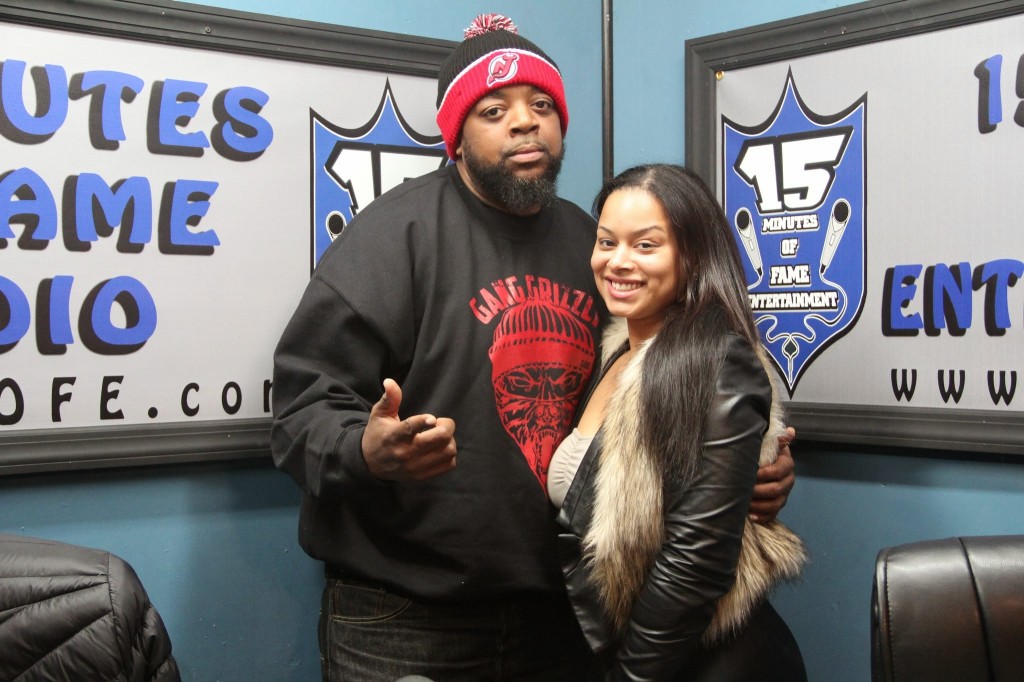 Tune in to our shows 15Mofe.com:
Tuesdays – True Talk Sessions 8-10pm (EST)
Wednesdays – Dee-X Rated Radio 6-8pm (EST)
Wednesdays – 14A Sports (Sports Talk Wednesdays) 8-10pm (EST)
Thursdays – Heavy Bags Show 8-10pm (EST
Fridays – Freaky Fridays Show 8-10pm (EST)
Fridays – URL Battle Rap Arena Show 10pm-12am (EST)
Sundays – The Secret Show 7-9pm (EST)
Like us on Facebook
Follow us on Twitter
Follow us on Instagram