Troi Torain aka Star Discusses his Role in Battle Rap, Bringing Math Hoffa & Lady Luck Back & More!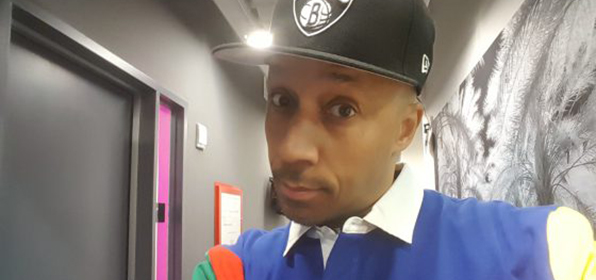 In the popular morning program Complex over the past few months, there have been shifts: with the departure of Troi Torain and the emergence of a long-time media personality Troi Torain AkA Star. Four months later, Torine leaves the program and returns to her own media interests via the Star Report network on YouTube and beyond.
Toran's arrival has been met with both fanfare and criticism, as many who have followed the master for years are clearly aware of his sharp tongue and the unrelenting wit that only a "Hater"can provide. From his long work on the radio to the popular YouTube star in the Morning program and his Shot 97 website, Troi Torain AkA Star, who never stopped making YouTube and online shows during his time at Complex, is sure to return to his preferred format where he can truly cut loose.
According to Toran, the split from the Complex was mutual. After the first attachment and strong toasting co-host DJ Akademiks with the moderator and leading Troi Torain in the role of referee, the show turned into a good grove, as a senior statesman committed suicide with his younger colleagues on current topics.
However, fans of the show felt that the Thorens mordath, but at the moment this is just a guess. Troi Torain also gave a speech in his performance on the Star Report. According to Troi Torain, the request to leave the network came a few weeks before the break in the show. The complex has not yet been named an official replacement, but after the departure of Buddy from the show DJ Whoo Kid has long been invited as a guest. The show was also on hiatus for a few weeks, and some wondered if the show would return.
Click on the Picture Below to See More Interviews with HeavyBag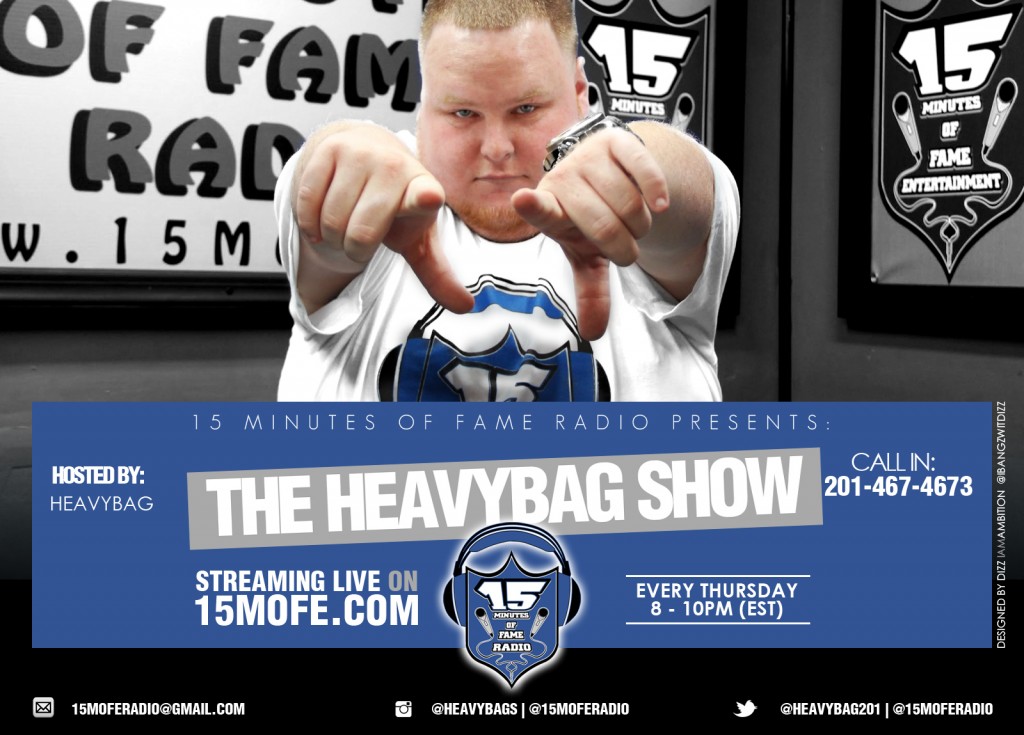 Tune in to our shows 15Mofe.com:
Tuesdays – True Talk Sessions 8-10pm (EST)
Wednesdays – Dee-X Rated Radio 6-8pm (EST)
Wednesdays – 14A Sports (Sports Talk Wednesdays) 8-10pm (EST)
Thursdays – Heavy Bags Show 8-10pm (EST
Fridays – Freaky Fridays Show 8-10pm (EST)
Fridays – URL Battle Rap Arena Show 10pm-12am (EST)
Sundays – The Secret Show 7-9pm (EST)
Like us on Facebook
Follow us on Twitter
Follow us on Instagram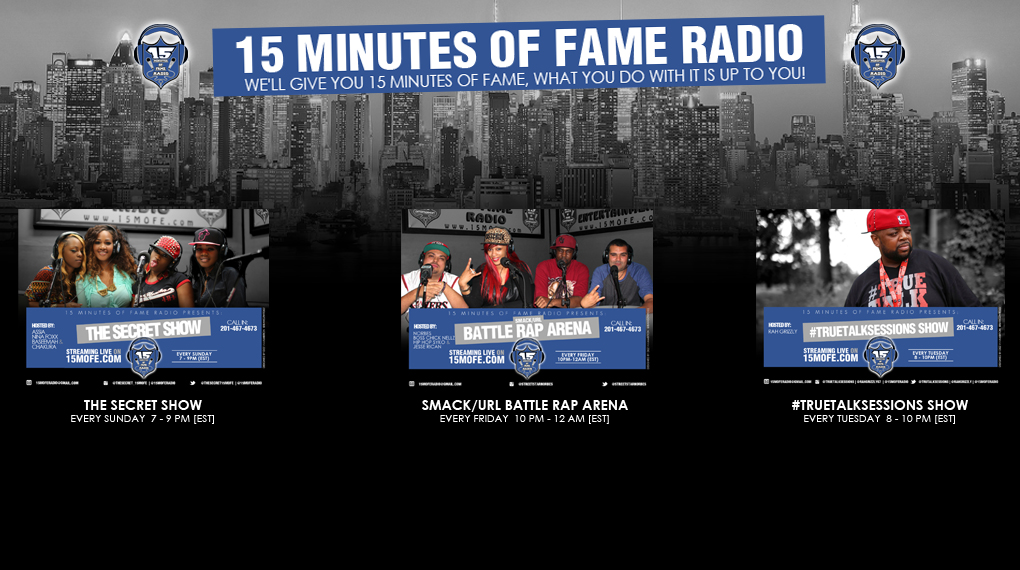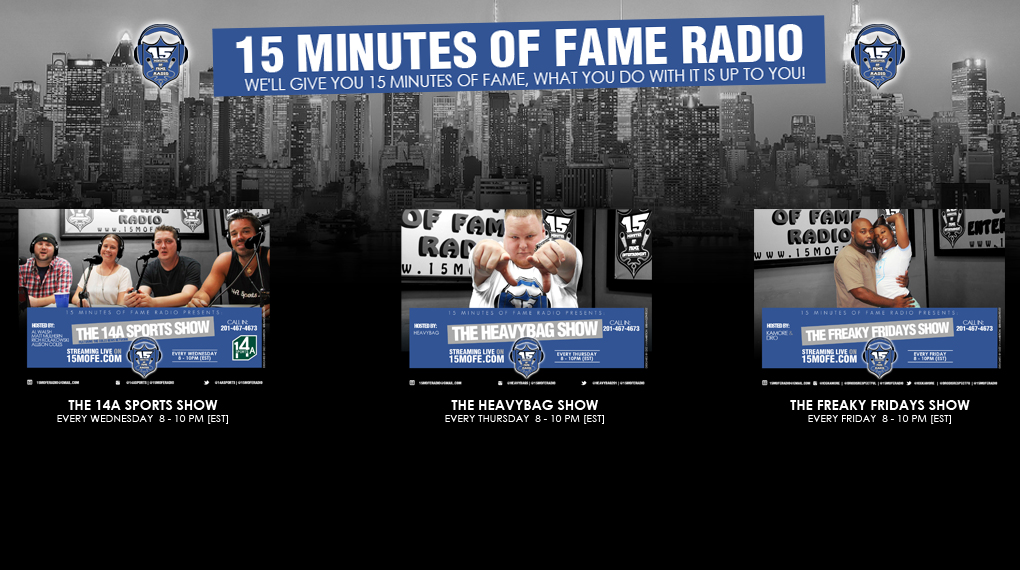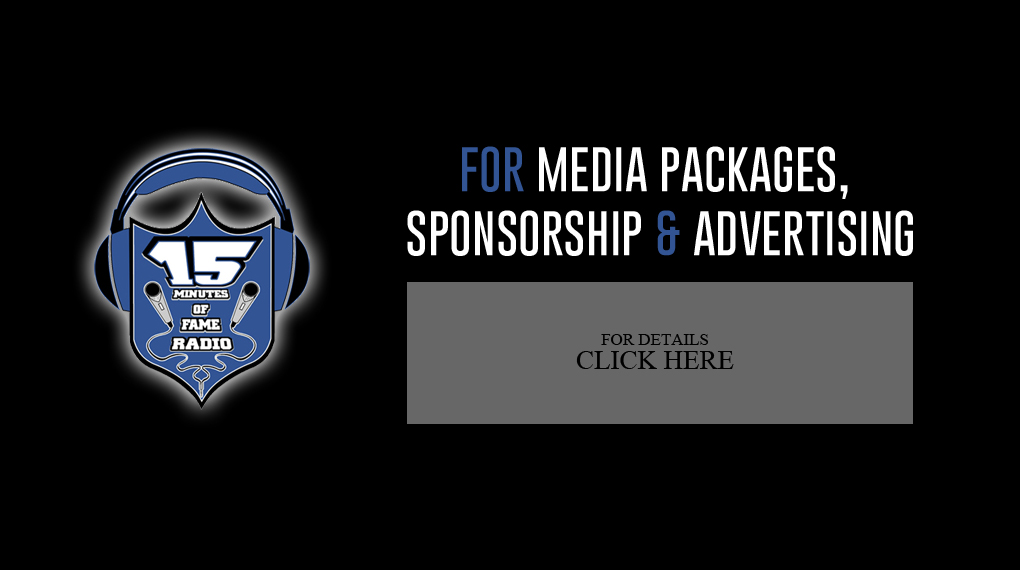 We are sorry that this post was not useful for you!
Let us improve this post!
Tell us how we can improve this post?