Aye Verb Talks with Angry Fan about Ahdi Boom Battle & Swave Sevah vs Rosenberg Raw Recap!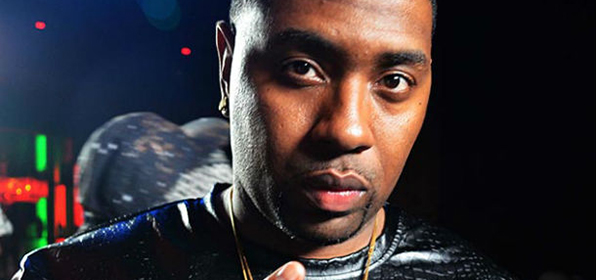 Tune in to our shows 15Mofe.com:
Tuesdays – True Talk Sessions 8-10pm (EST)
Wednesdays – Dee-X Rated Radio 6-8pm (EST)
Wednesdays – 14A Sports (Sports Talk Wednesdays) 8-10pm (EST)
Thursdays – Heavy Bags Show 8-10pm (EST
Fridays – Freaky Fridays Show 8-10pm (EST)
Fridays – URL Battle Rap Arena Show 10pm-12am (EST)
Sundays – The Secret Show 7-9pm (EST)
Like us on Facebook
Follow us on Twitter
Follow us on Instagram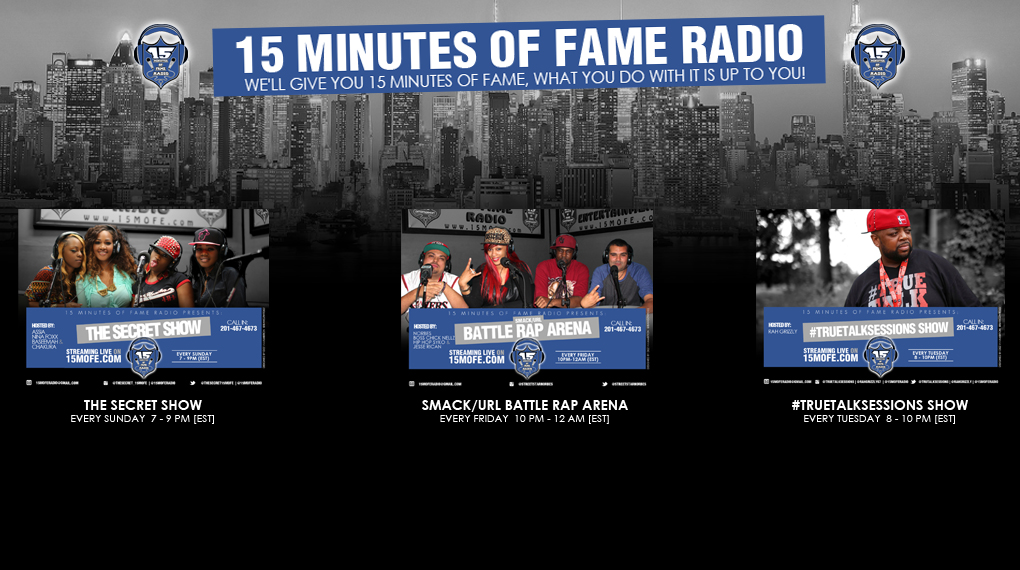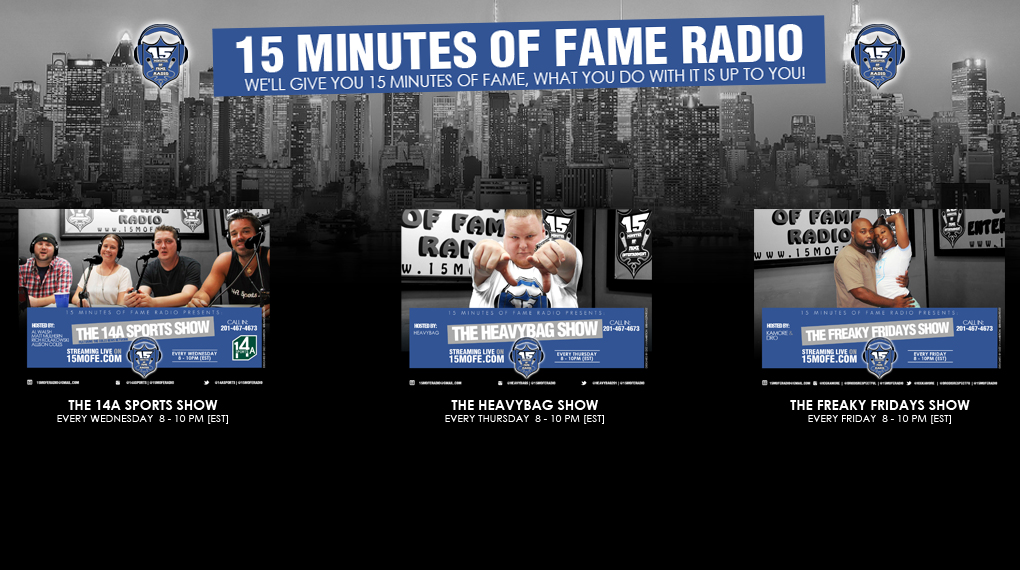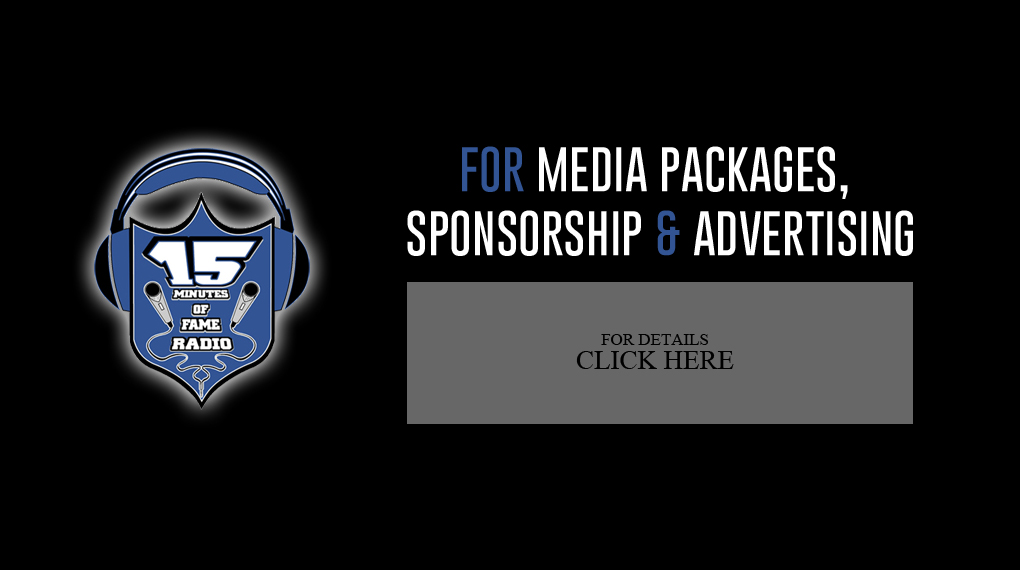 We are sorry that this post was not useful for you!
Let us improve this post!
Tell us how we can improve this post?