15 Minutes of Fame Radio Featured Artist – Arsonal Da Rebel (2013 Exclusive Interview)
15 Minutes of Fame Radio Featured Artist – Arsonal Da Rebel (Exclusive Interview)
Bloomfield, NJ – Sitting down with arguably one of the TOP TEN battle rappers of all times, Arsonal Da Rebel opens up to 15 Minutes of Fame Radio host, Heavy Bag, about UW Battle League vs. other leagues, his overseas movement, his feelings on other battle rappers, Joe Budden, & more!
After getting more in depth with Arsonal, you can see he's definitely about taking care of his business! Getting money and taking care of his family are his top priorities outside of his music. He is the only battle rapper ever to…….This is too much of a great interview to blog about it, so check out this exclusive interview only on 15 Minutes of Fame Radio! www.15Mofe.com.
Arsonal Da Rebel Talks UW Battle League vs. Other Leagues, Joe Budden, Battle Preparation & More
Tune in to our internet radio shows on http://15Mofe.com :
Monday – Freshmen Mondays 8-10pm (EST)
Tuesday – True Talk Sessions 8-10pm (EST)
Wednesday – 14A Sports (White People Wednesdays) 8-10pm (EST)
Thursday – Heavy Bags Show 8-10pm (EST)
Friday – Freaky Fridays 8-10pm (EST)
Saturday – A Breed of Their Own Show 8-10pm (EST)
Like us on Facebook: http://Facebook.com/15MofeRadio
Follow us on Twitter: http://Twitter.com/15MofeRadio
Instagram: http://Instagram.com/15MofeRadio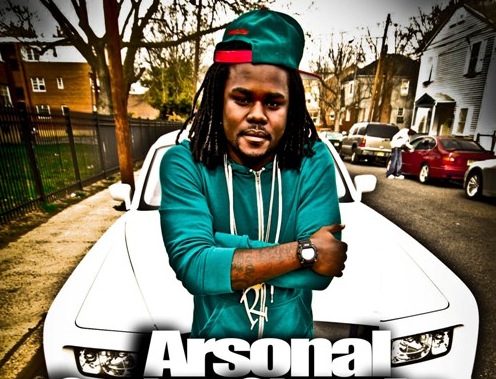 Check out Arsonal's new single "Dark Liquor" featuring Mikee Mula & Shotty Horroh
We are sorry that this post was not useful for you!
Let us improve this post!
Tell us how we can improve this post?